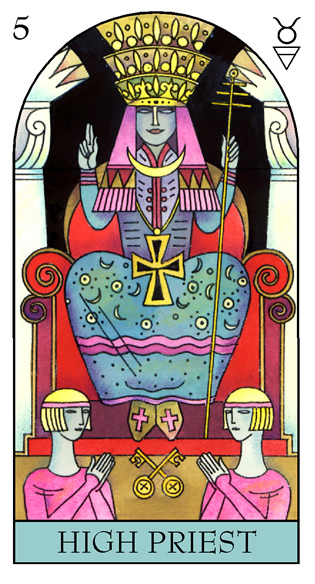 High Priest
First tarot card for Harry is The High Priest, a mature symbol of wisdom and advice, and choosing a path that's rich in experience and knowledge rather than money. Harry may feel drawn towards training to support people in distress, and setting up a new global organisation, perhaps in secret, can be part of this. Someone at least ten years older can be his mentor and restore Harry's faith in loyalty and trust. A logo that includes a key is significant.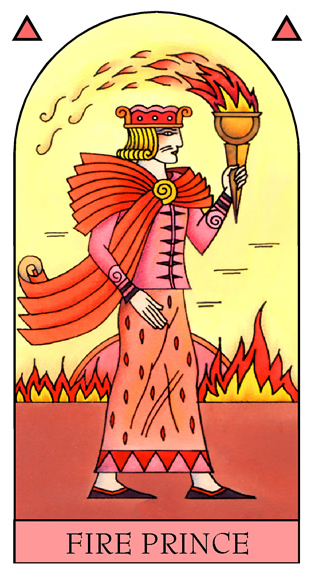 Fire Prince
Card two is the Fire Prince, linking Harry to a comedy celebrity, who always makes him laugh and brings out his fun side. Together they could write or produce a show that breaks all TV records.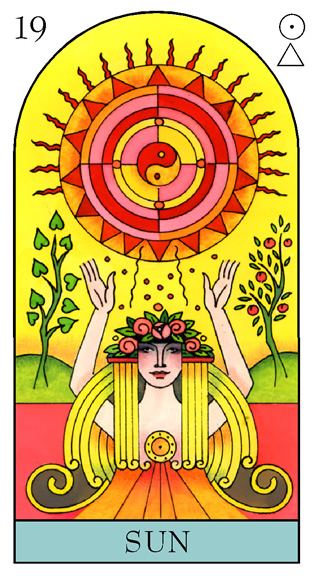 Sun
Finally I draw the Sun for Harry - card of daring ideas, golden prizes and a warm future. This can take Harry, who is known for his flamboyant style, towards an "S" fashion collaboration that brightens the whole world.