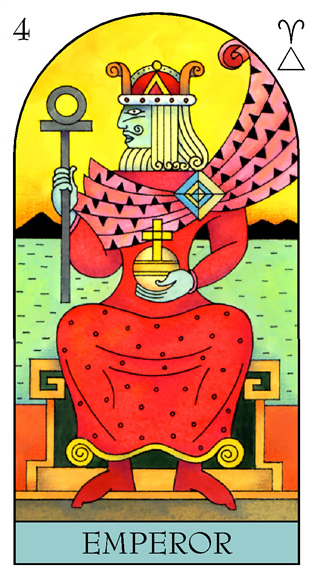 Emperor
Harry's first card is a strong symbol of leadership — the Emperor. This is a fatherhood card, and supports Harry's brand of strength in quiet loyalty, determination and setting a good example. But all this can change when Harry makes a major move - to a new team, new country, even a new sport, and sets free a more flamboyant, unpredictable self. Number "4" and a location linked to his father's family are strong clues.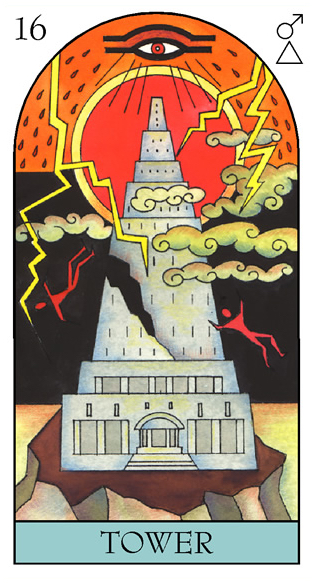 Tower
Harry's second card also indicates sudden change - The Tower harnesses Mars energy, linked to an orange and black logo and a new business partnership. A ground-breaking type of mind training tests Harry's patience, but enables him to lead on a totally new level.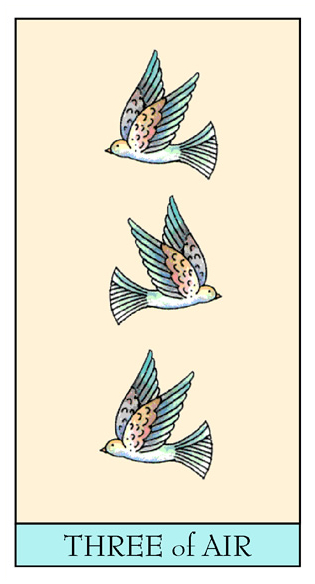 Three of Air
Lastly, I draw The 3 of Air, a healing card of defusing jealousy in personal or professional life. Harry can get three chances to make a unique journey that really makes a difference. Answering, or talking, against the clock can be lucky.