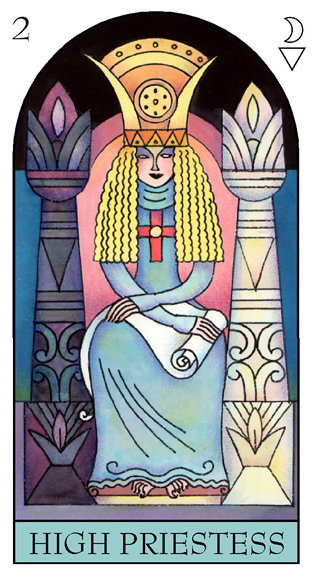 High Priestess
First card for Harrison is the High Priestess, a strongly spiritual card that shows an acceptance of both the darkness and the light in life, and a willingness to explore both. This can lead to Harrison playing totally against type in a blockbuster movie, written by a notorious woman, known for her raunchy, revealing words and actions.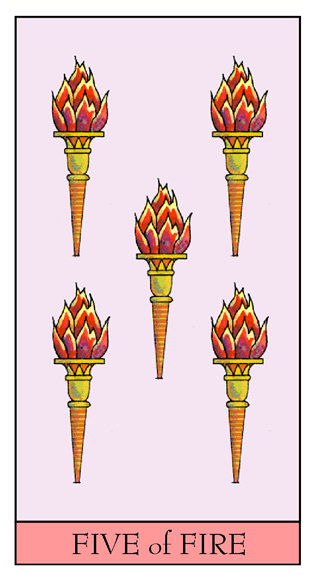 Five of Fire
Next card out is a classic symbol of competition, the Five of Fire. Far from slowing down, Harrison is set to break records in unexpected ways. An old rival returns in a shock move, and Harrison may question everything he believes about himself. This card also inspires a battle for greater equality and diversity, as part of a celebrity group of five.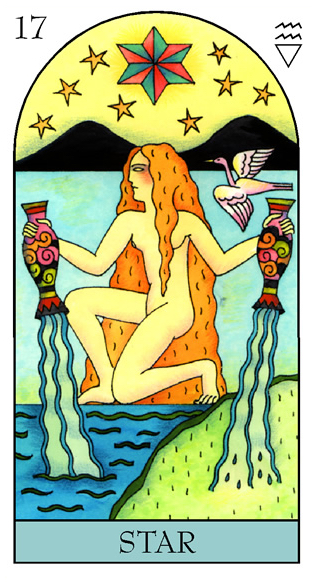 Star
Lastly, I draw The Star, symbol of optimism and opportunities, indicating number 17, neon-lit initials and a much-filmed road that includes many under-passes, can be positive factors.