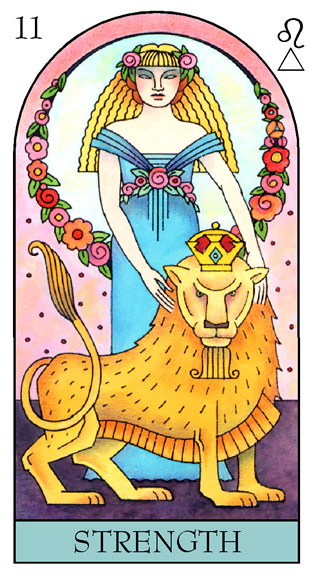 Strength
Gwyneth's first card shows a fierce lion being controlled by a beautiful woman - this is the Strength card. It advocates love and patience as the best tactics to adopt when facing a daunting challenge. This card shows so clearly how much inner strength Gwyneth has. That can take her all the way to a high profile podium, via a political decision.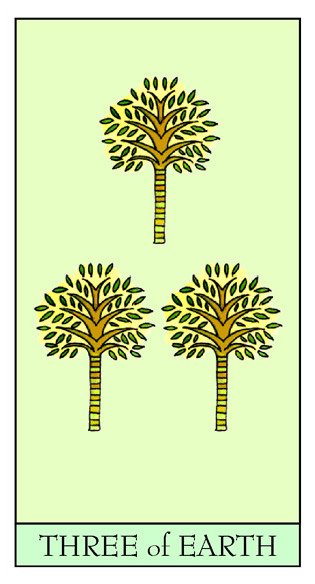 Three of Earth
Second card out is the Three of Earth. This is a symbol of success, and celebrations, linked to the number three, perhaps a film trilogy or a three-volume autobiography. An old friend, or former passion partner, can be a key component of this.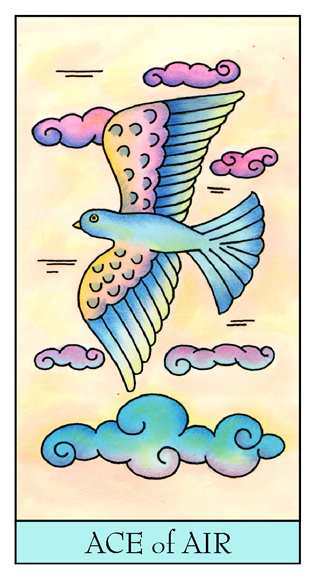 Ace of Air
Final card for Gwyneth is the Ace of Air, showing a lightning flash of imagination that can end up solving a global shortage. But this card also suggests sudden sparks can fly when a child reveals strong career or travel plans that clash with Gwyneth's mindset. Handle with care!