Gary Barlow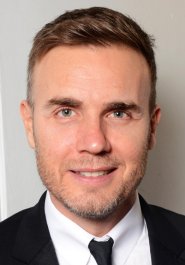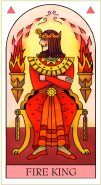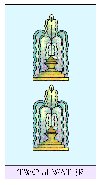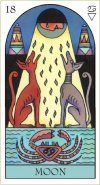 Multi-talented musician Gary Barlow turns 47 on January 20

Launching a solo tour in April, having given the show Calendar Girls a five-star classy makeover, whilst still adored by Take That fans, Gary Barlow is a not just a brilliant musician but an ultra productive one. This is what makes him such a good match for the Fire King, the first card out of the pack. In tarot talk it represents non-stop creative energy, mixed with a business brain that respects and achieves commercial success.

The second card is Tarot's life-time love card, the Two Of Water. It shows he is even more romantic than his music. He recently celebrated his 18th wedding anniversary by saying "18 fabulous years together, stronger than we have ever been. Here's to the rest of our lives together."

Just as well a darker side of his talent could soon come into play as the mysterious card The Moon suggests he'll collaborate on some classic Hollywood Horror Movies turned into musicals that prove to be some of his most brilliant work.