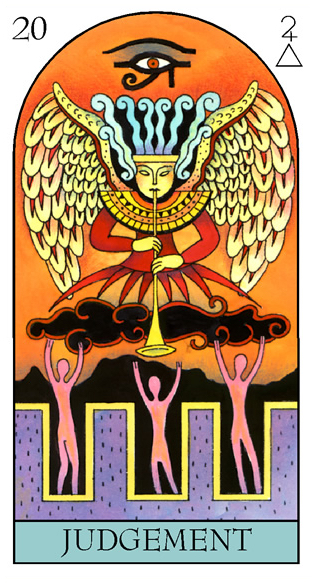 Judgement
First card on my table for Fearne is Judgement, a strong indicator of rebirth and renewal - after a review of past achievements, and mistakes. Yes, for Fearne this can mean a crossroads moment, and any role linked to the law, including as a part-time magistrate, can be a factor in her future choices. She also has ability to help people move forward, without blame or shame. This can lead to an interview or film with a famously controversial world leader.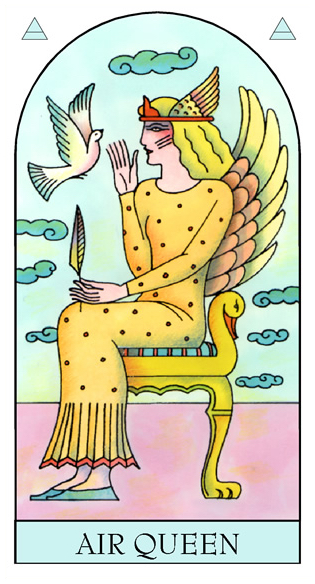 Air Queen
Card Two is the Air Queen, linking Fearne to a high-profile female TV presenter and a media concept based on psychic abilities. Yes, Fearne can unlock ability to read minds and decode emotions. Designing precious personal items, perhaps jewellery-based, can be part of this. And a Royal link, across many air miles, can follow.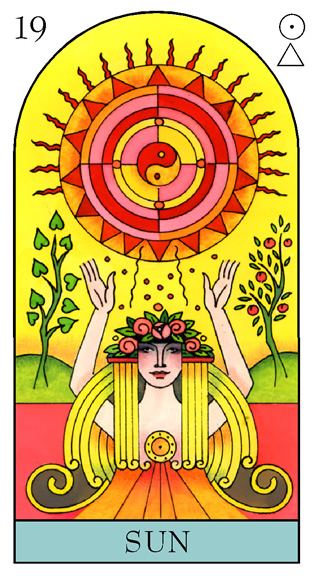 Sun
Lastly, I draw The Sun, showing warm luck, laughter and the end of a separation for a couple or family. Standing still, and simply taking stock of life, is a valuable skill.