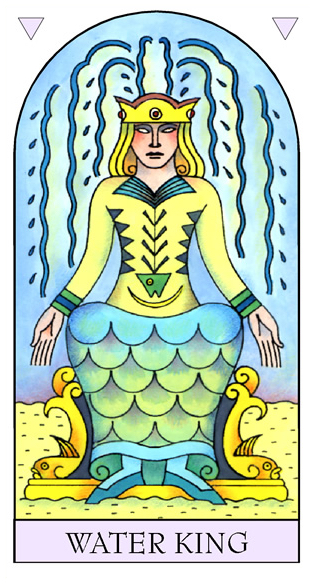 Water King
His first card is the Water King, symbolising growing maturity and personal peace. A talent for constructing new homes, or creating them out of unusual existing buildings, can be part of Ewan's future - and this may be a film or TV set he designs from scratch. For a project he really believes in, that reflects his personal history.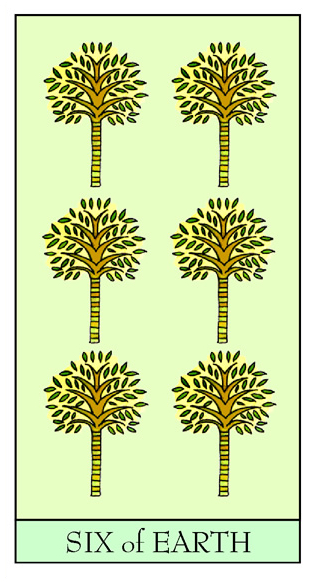 Six of Earth
Second card is Six of Earth, bringing special messages, or signatures, in large handwriting with distinctive loops - this can include a Royal promise, question or invitation.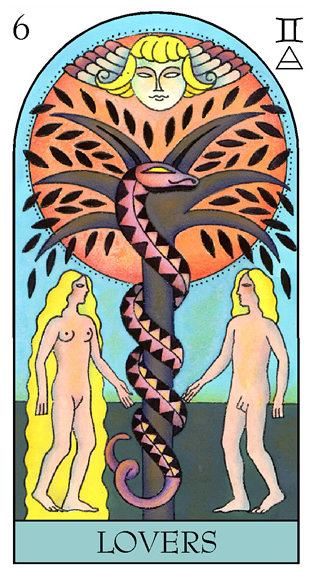 Lovers
Lastly, I draw the Lovers. On one level this is a card of emotional balance and bliss after stormy times - a positive sign for Ewan and current girlfriend Mary Elizabeth Winstead. It also suggests great success for a male-female working bond, and two people on totally the same professional wavelength. This can link to an older female former co-star, now a producer.