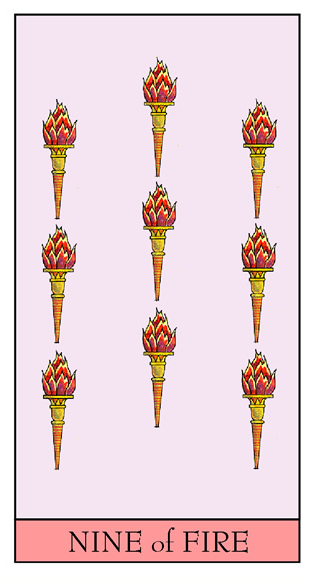 Nine of Fire
Yes, The Nine Of Fire is a rewarding card for those who are always ready to say yes to new challenges. And one of them could see her on a concert tour that takes her to some of the wildest and most remote places on earth.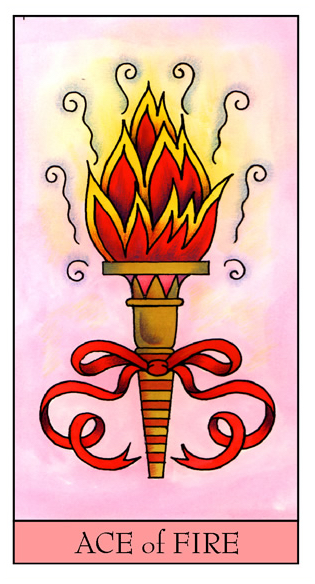 Ace of Fire
The second card is the Ace Of Fire the strongest indicator of romance that burns bright and makes her a true believer in love. She is engaged to the art dealer Caspar Joplin, 25. And there is an Interesting twist to their relationship — the 100-year-old engagement ring he gave her has an adventurous and magical history that she could turn into a film script.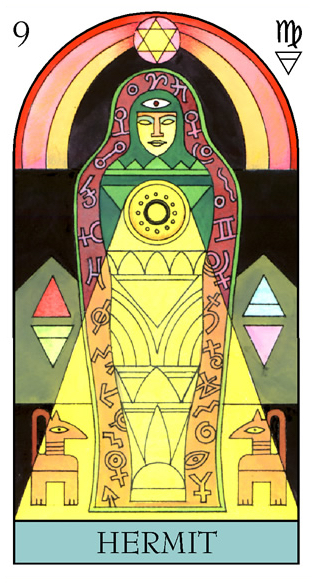 Hermit
Now I flip the last card over see it is The Hermit. It tells of continuing success with music and the movies. But there is a second strand of meaning on the Hermit Card that shows her setting up a beautiful and peaceful retreat in Wales that helps her charity work, keeps her calm and inspires her writing.