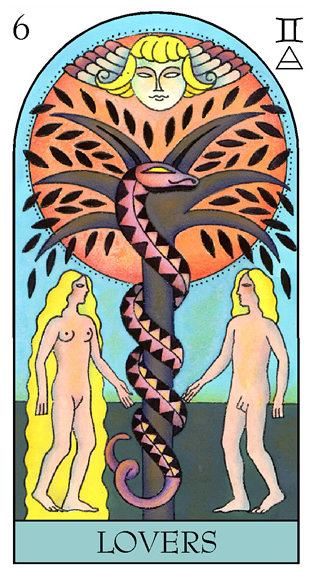 Lovers
Her first Tarot card, The Lovers, shows special new closeness and commitment in love terms, as Elizabeth makes clear, key decisions about her own destiny. And however tempting, she can walk away from bonds that don't meet her new standards. There's also a natural match-making quality in this card, as she brings together friends, or even strangers - maybe on a business level.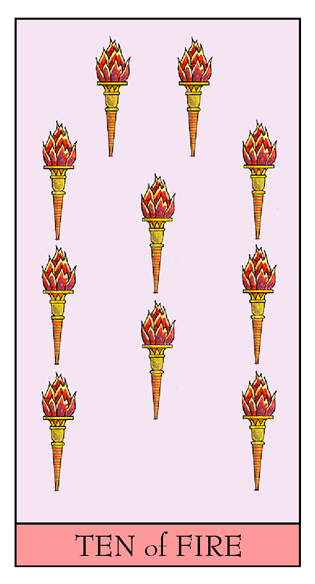 Ten of Fire
Second card out is the 10 of Fire, which carries a caution - choose battles carefully, and be ready to let struggles go and move on. This card highlights success through kindness rather than coercion and links Elizabeth to an extremely honest, even blunt, person, who features in a global Top Ten list. Fireworks and flashing lights mark lucky dates or meetings.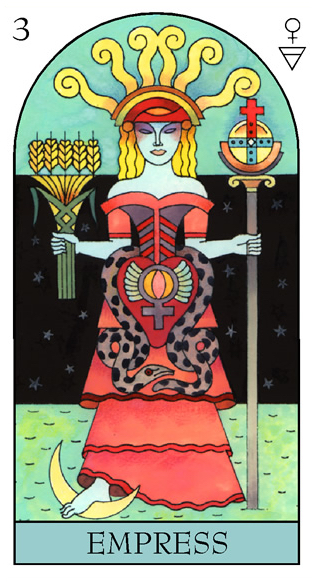 Empress
Elizabeth's final card is the Empress, powerful symbol of the mother-child bond, and a star fashion or food project she shares with either her son or her own mother.