Eleanor Tomlinson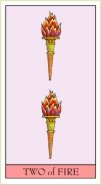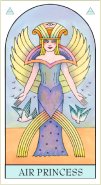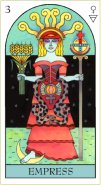 Star of award-winning Poldark Eleanor Tomlinson turns 25 on May 19

The next series of Poldark will be packed with the kind of twists and turns that fascinate fans and Eleanor. And the first card out of the pack for her, The Two Of Fire, shows this could be her summer of love. And she'll have some tantalising choices to make. But the two main contenders include a super-successful movie director she meets where horses race. And an actor she thought would always be just a friend.

Her second card is The Air Princess and it shows a growing interest in writing. And it starts when she finds a fascinating diary with a mystery to solve.

The third card is The Empress. It looks further into the future and sees her with a distinguished acting career, four talented children, and a partner who appreciates her.