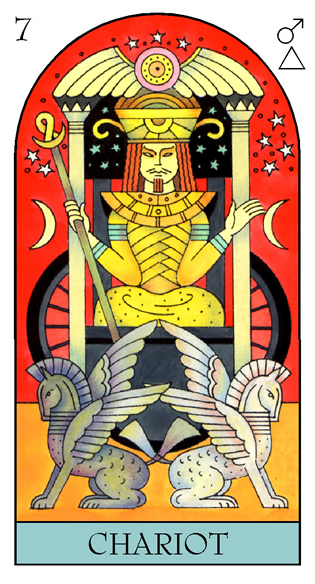 Chariot
Ed's first card is The Chariot, a powerful card of movement and change. This can link Ed to a high profile movie script with lots of car chases in it. Yes, this can indicate an acting role, or a world-beating musical composition. But Ed's producing skills also come into play, as he connects with a big Hollywood brand that circles the globe. This card carries an element of competition, so Ed has to work hard to win a deal - and face outer and inner journeys.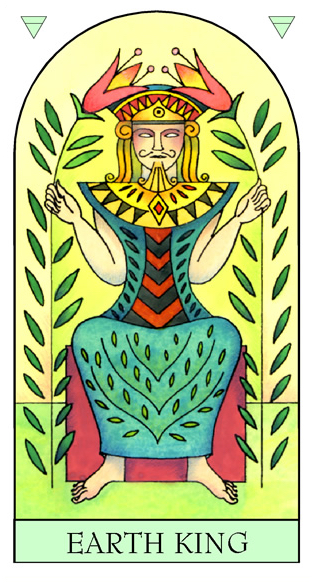 Earth King
Card two is the Earth King, taking Ed close to a lifelong idol, perhaps a famous guitar player, who shares one of his initials. And a surprise collaboration that benefits young people all over the world.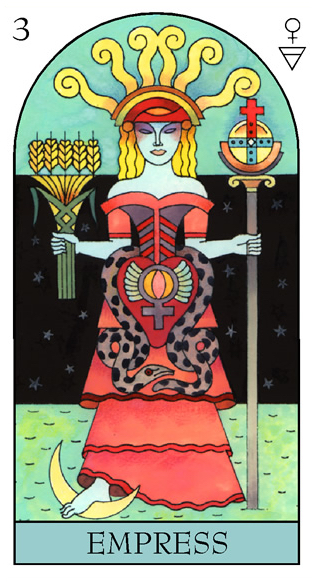 Empress
The last card out is The Empress, such a warm and loving symbol of getting closer to nature and living a simple, peaceful life. A family recipe, a product linked to children, colours blue and white and a series of stories all set in one location can be in Ed's future.