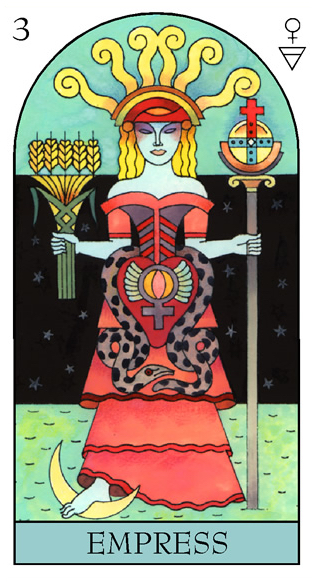 Empress
This is reflected by the first card on my tarot table - it's the Empress, card of healing and generosity, sharing something very special with the world. This card shows the more Dolly gives away, the richer she becomes. And this can lead her towards a specially-created role among a team of powerful leaders, that changes the future of the whole world.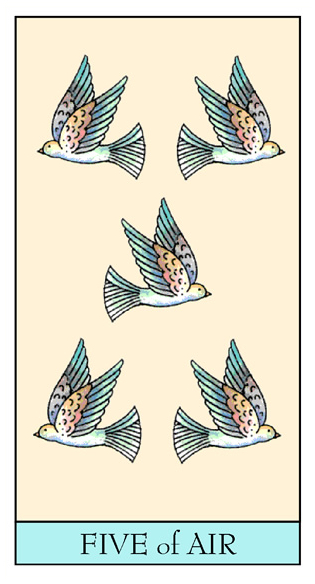 Five of Air
Dolly's second card is the Five of Air, suggesting that a journey she shares in the near future, either with five people, or one person with a five-letter name, can lead to a golden prize, via the showcasing of a very different set of skills.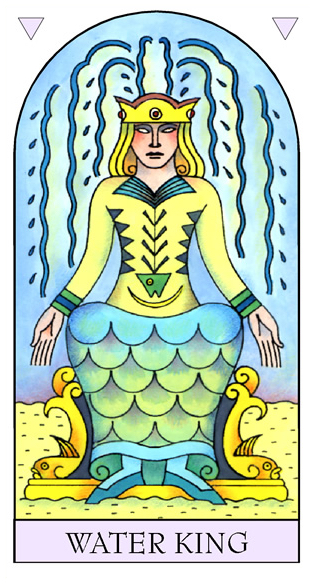 Water King
The last card is The Water King, linking children, the cinema and a person (probably a man) who prefers to stay in the background coming into the spotlight alongside Dolly. She can also find great peace in a place with a name, or a history, linked to sea-faring.