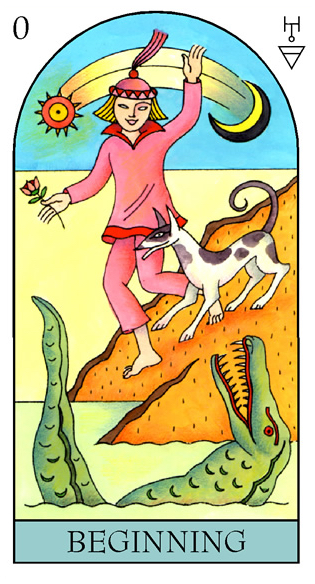 Beginning
Demi's first card is Beginning, symbol of innocence and wiping the slate clean. Demi is able to face the past, and this time let it go. A business with someone she loves, perhaps linked to children, or dogs, can be part of this. Clouds of self-doubt clear as she realises certainty was inside her all along, thanks to a chat with an Irish celebrity.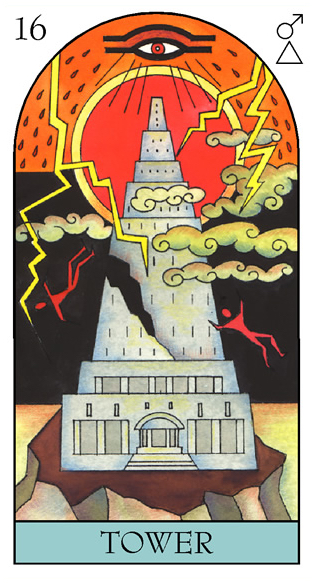 Tower
Card Two is The Tower, showing upheaval ahead - it may not be easy, but it's exciting. A fiery bond, that often erupts in positive (and negative) energy, helps her redefine what she needs. And people who share an initial, or address, need to step away, at least for a while. Logos that include flames, and the colours orange and black, bring luck.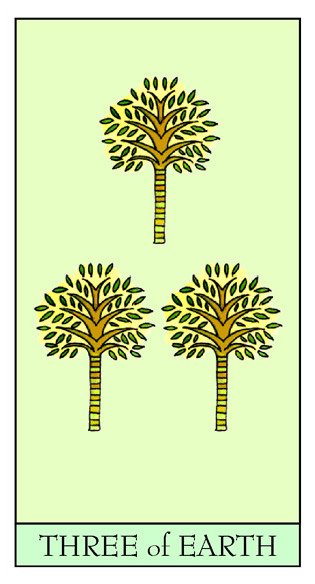 Three of Earth
Last card drawn for Demi is the 3 of Earth, showing events or prizes in three parts, and one black and white picture or film, filling gaps in her life. Initials "JJ" are very significant too.