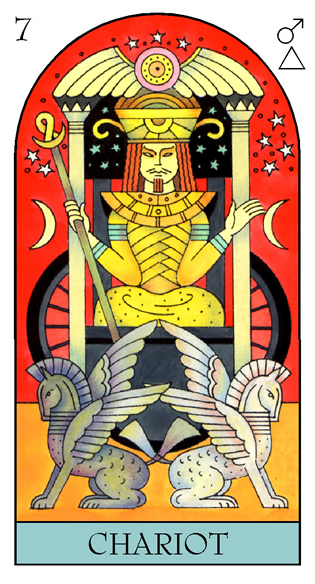 Chariot
First card on my table is the Chariot, the strongest travel card and a powerful symbol of positive movement. Yes, more shows about journeys can be part of this - and Darcey's already strong links to Australia make this a potential setting. But there's an inner journey indicated too - and links with a woman who owns, or maybe trains, a stable of thoroughbred horses. A dance project together can be a turning point for both.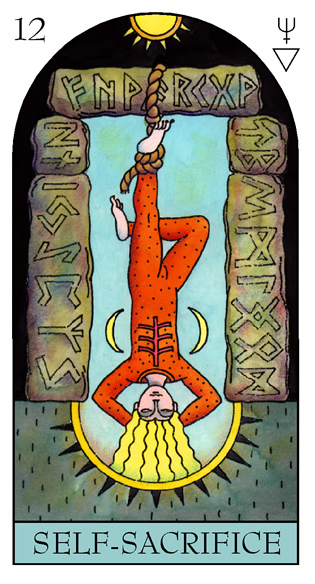 Self Sacrifice
Second card for Darcey is Self Sacrifice - suggesting a sudden plunge into the unknown that is scary but hugely satisfying. Writing, perhaps under a pseudonym, can be part of this - and a special reading at a national celebration launches a new level of success. A time of self-denial, in terms of time, fitness or fun, can end and a new relaxed lifestyle begins.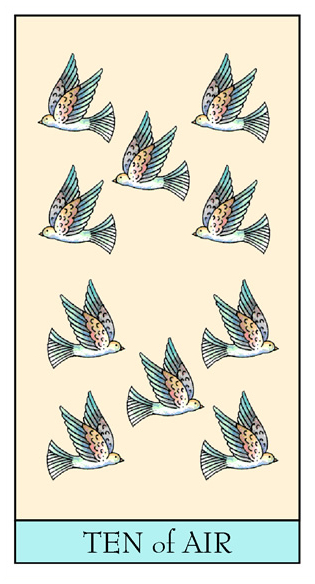 Ten of Air
Lastly, I draw the 10 of Air, often a signal of second honeymoons and fresh ways of making, and keeping, love vows. Luck links to pictures of plants, maybe on unique fabric designed or worn by Darcey.