Dan Stevens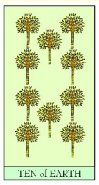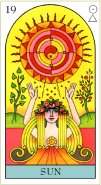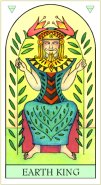 Stage and movie star Dan Stevens turns 35 on October 10

From Downton Abbey to the Sci Fi movie Kill Switch via Beauty and The Beast. Dan is building an impressive acting career — and the first card out of the pack, The Ten Of Earth, shows that although he has a generous helping of talent, he values hard work just as highly.

Another golden strand of talent is shown on the second card The Sun. And it may be a surprise to him when he discovers a talent for writing love songs. His wife is Susie Hariet, the jazz singer. And the two of them could be in competition when they are asked to write a theme song for a movie.

The Third card is The Earth King, it shows he could inherit an international collection of amazing jewellery from a distant branch of his family.