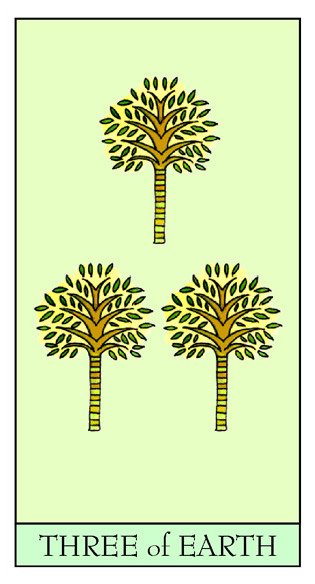 Three of Earth
First out on my table for Chris is the Three of Earth - a card of co-operation and collaboration and often representing a very strong, and rewarding, team of three. This can find Chris teaming up with two other equally high-profile Hollywood "C" names, to make a movie that foretells the future — in the way it blends human emotions and artificial intelligence together. Plus it can be third time lucky when Chris seeks to ask a crucial life question, or make a key personal change.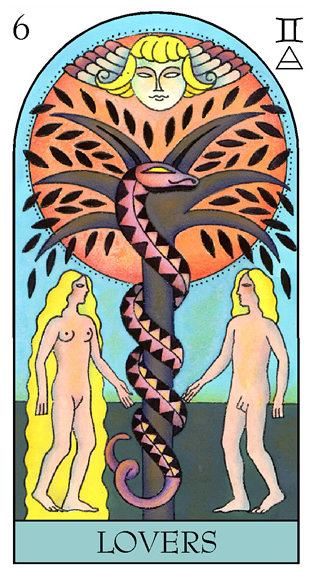 Lovers
Card Two is The Lovers, another strong signifier of loyalty, and togetherness. This sends out such a positive relationship signal. Chris could spend a lot of time in a very different, challenging environment - a compromise willingly made because it is what someone special needs to further their home, study or career dreams. And a trip to a city famous for lovers can be part of this.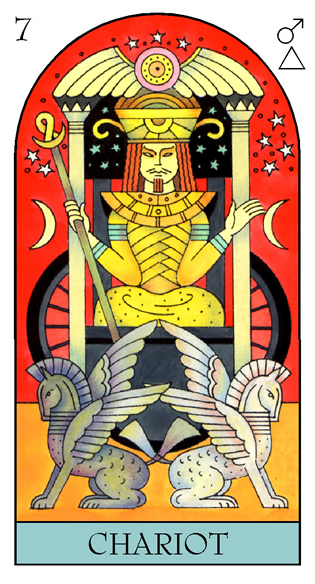 Chariot
Lastly, I draw the Chariot, symbol of tapping into inner spiritual and mental strength and learning to control it. A gift for reading minds, even if it starts as fun, can take Chris travelling, and connecting, all over the world.