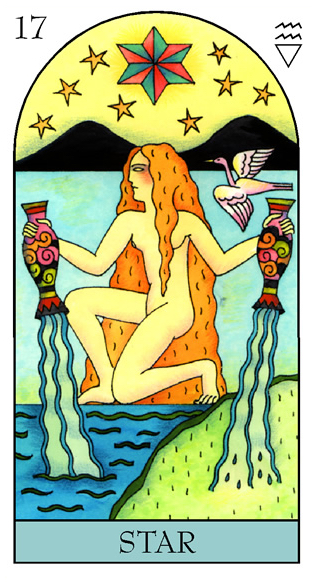 Star
First card for Chris is the Star - representing shining success, confidence, and two very different celebrity worlds uniting. This can link Chris to number 17, silver initials and a freshly-formed "A" company that mixes fitness with films in unique ways.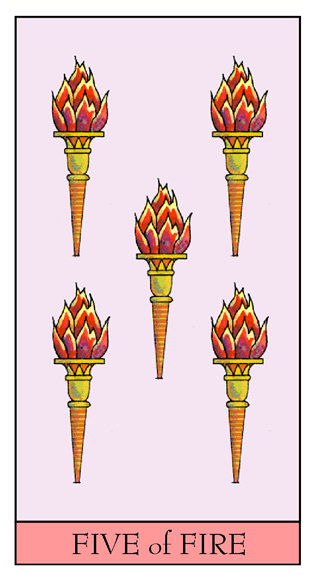 Five of Fire
Next on my table is a classic symbol of competition, the Five of Fire. A group, or family, of five is at the centre of this, and a competitive sporting circuit with connections to the East. This card also inspires a drive for greater fairness and diversity, not just in Chris' own career space but in the wider world.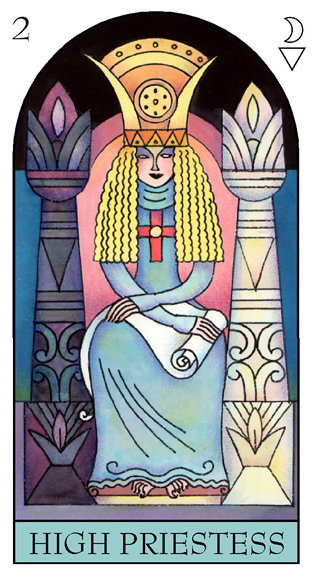 High Priestess
Lastly I draw the High Priestess, a strongly spiritual card that symbolises being prepared to explore the darkness and the light of life, equally. Facing potential future challenges and finding out more about them, is the best way to go forward without fear. Words Chris writes or speaks on this can inspire the world.