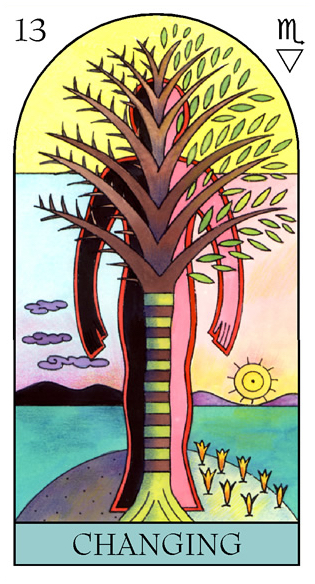 Changing
This huge emotional change is reflected in Carly Rae 's first card. Changing reveals her ability to transform herself - inside and out. An old family name, or precious heirloom, can be part of this process. This is a card of fresh starts, that sweeps away any sense of love or life regrets. Yes, there can be losses, and endings - but hope can rise again. And a song linked to "C" can be the biggest hit of her career.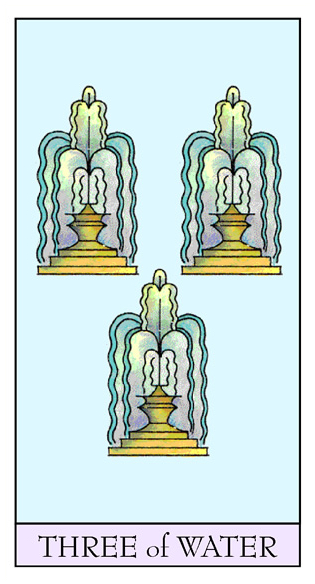 Three of Water
Next out is the Three of Water, a card of happy endings, including weddings, a three-storey home beside a famous beach, and a trio of happy new arrivals, from kittens to kids.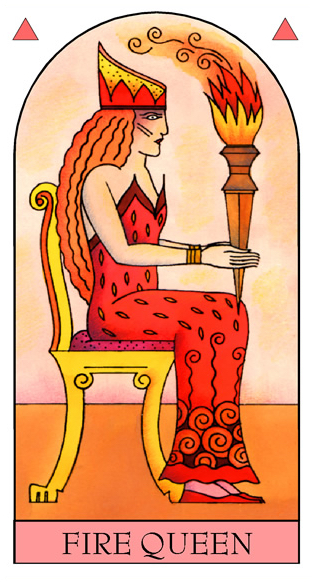 Fire Queen
Lastly, I draw the Fire Queen for Carly Rae. This card highlights strong feminine bonds, warmth and wisdom. When she spots a face the double of her own in a historic painting of women, it can spark intriguing questions about the past — and the future. Fashion ideas, and addresses and journeys linked to South, can also be indicated as significant.