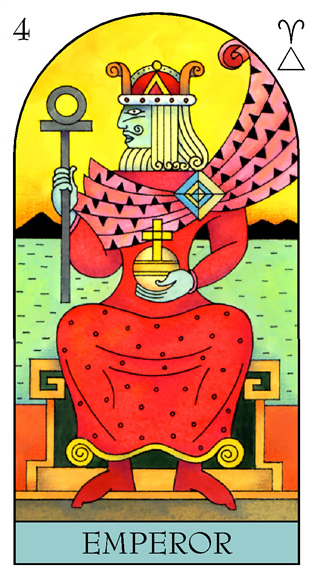 Emperor
First card for Carey is The Emperor, which sends a clear message that extra power is ahead - and with it comes extra responsibility. This can show a move towards directing or even producing movies, on subjects that Carey really cares about. And although this is a card of courage, it also carries challenges. In a work setting, letting head rule heart must be Carey's rule, however tough this is.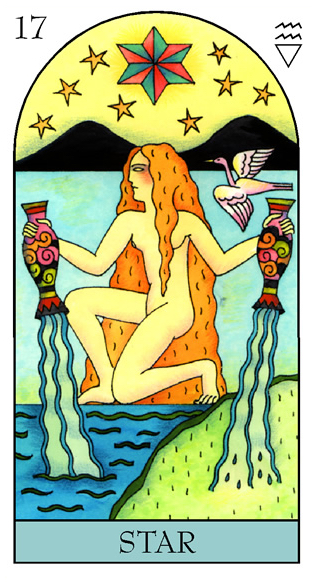 Star
Card two is the Star - adding shining positivity and sheer inspiration to life, and to love. This is a card of healing, and protection, linked to an older female celebrity, who has spent almost a lifetime in front of, and behind, a camera. A journey through a tunnel and a symbol or logo in silver, are also luck-finders.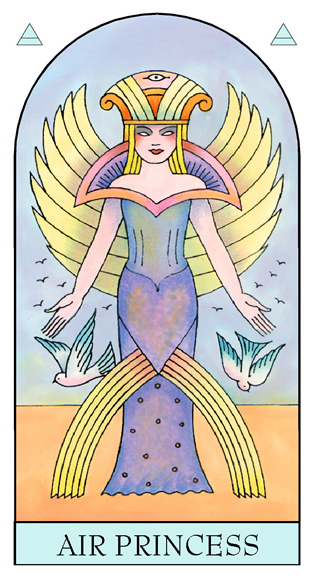 Air Princess
Lastly, I draw the Air Princess, which suggests it's never too late to fill a gap in learning or experience. An all-female team and a chance to develop skills of speaking up for others, are part of this process.