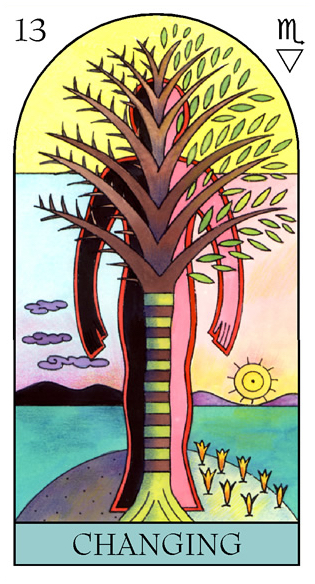 Changing
Card one for Cardi B is Changing, reflecting her ability to reinvent herself, and her future. This fresh start card wipes away any sense of love or life regrets. Cardi B's words can be studied in colleges all over the world. And patterns of red and black in a logo or in decorations can signify a personal breakthrough. While a song linked to motherhood can be her biggest hit yet.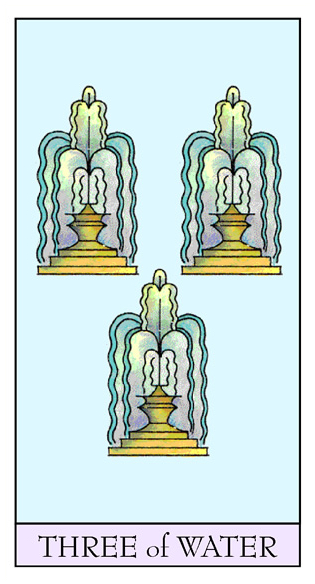 Three of Water
Next out is the Three of Water, a card of happy endings, including weddings. A relationship may not always have been straightforward, but uncertainty can change to rock-solid commitment. And be celebrated at three very different events.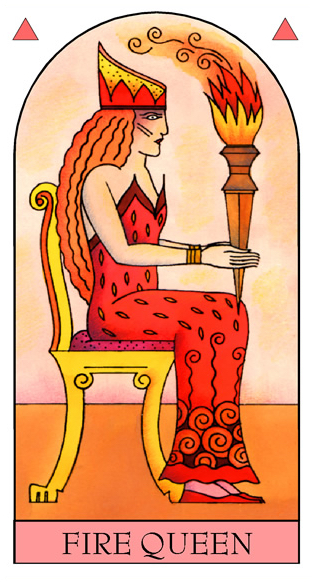 Fire Queen
Lastly, I draw the Fire Queen. This shows a powerful professional and personal bond with a high profile woman famous for her volatile temper, and brilliant creativity. Together they can change the world - and perhaps also, the law — to help other women.