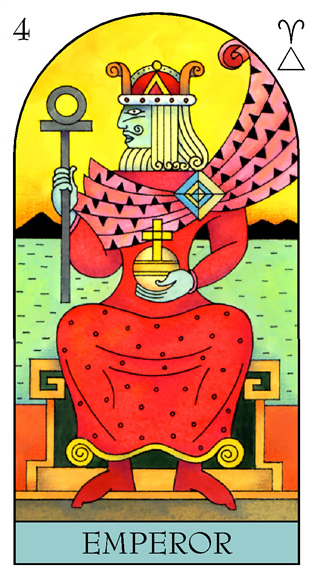 Emperor
Bruno's first card is The Emperor, symbol of power, royalty and responsibility - a challenge card. A hot new direction takes Bruno towards a charismatic character, probably male or with a strong male energy, in a global position of power. This person could also have strong links to Hawaii. It won't always be easy to work together, but as a team they really could change the world. The Emperor also links to tough competitive sport, and hard-won prizes.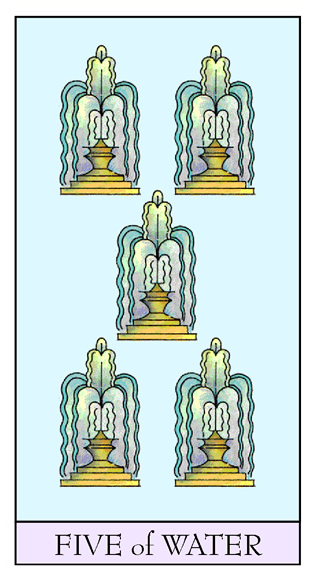 Five of Water
Second card is the Five of Water, a card of facing issues and finding a way through, like stepping stones across a rushing stream. Taking control, and keeping one fast-moving family dream in focus, can be Bruno's secret to future success.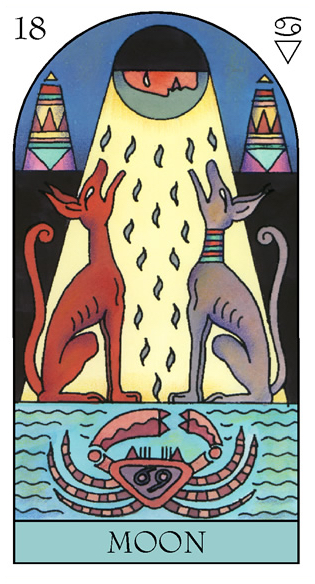 Moon
Last out is The Moon, card of emotional honesty and freedom from past hurts and regrets. Dressing, and especially performing, in shades of blue, and giving or receiving a unique silver circle, marks a life turning point.