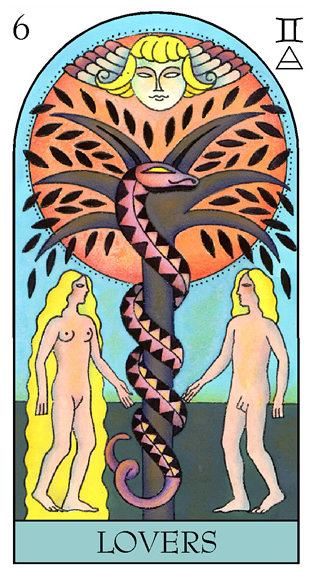 Lovers
First card on my table is The Lovers, a positive sign of peaceful passion after some stormy times. Following her past high profile marriages with Chris Evans and Laurence Fox, this can be something Billie relishes. This is also a card of productive male-female bonding in a work setting - and a project Billie produces with a man who's exactly the same age, or has the same initials, can be a huge hit.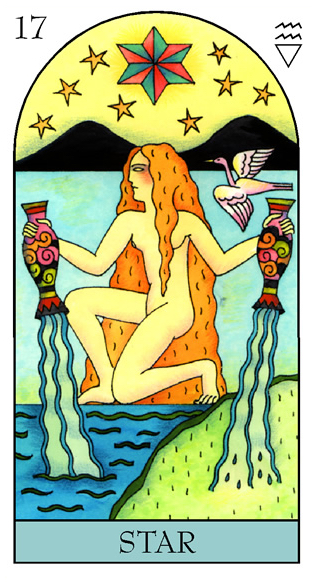 Star
Card Two is The Star, a radiant guiding light, illuminating Billie's ability to find the right direction for herself and those she loves, even if this does not follow an obvious pattern. Protection, especially of her deepest dreams, is a theme - this can also be a card of cameras.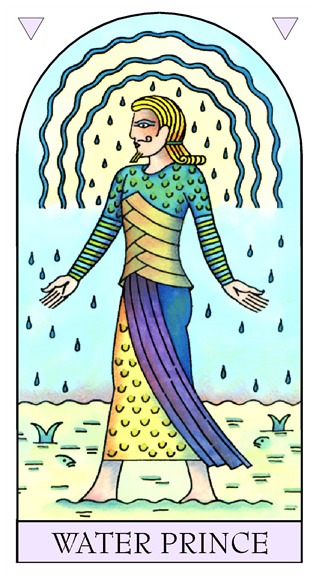 Water Prince
Lastly I draw the Water Prince, linking luck to a uniform with an animal logo, and showing a gift for marketing other people's creative work.