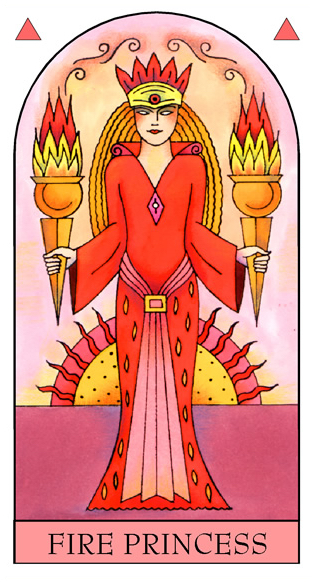 Fire Princess
First card for Beyonce is the Fire Princess, which reflects her courage and willingness — as Queen Bey — to speak out and make a stand. She's a feminist icon and role model to so many, and can lead a young team, from all over the world, towards a film or stage show that's a global first, and carries a powerful message. Fiery costumes, backdrops and flags can be lucky for her.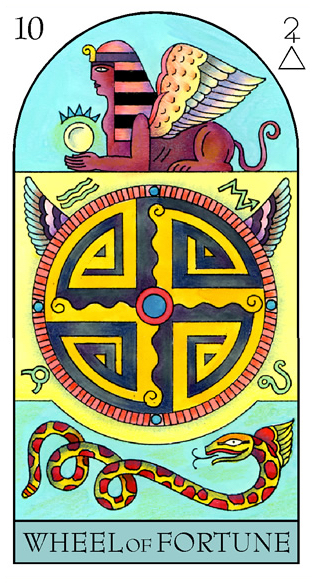 Wheel of Fortune
Second card for Beyonce is the Wheel of Fortune, a card of major turning points. Stepping in to front a male supergroup, in some kind of crisis, can take her life in a surprise direction as she tries out a very new genre of music, and fashion. This is also a card of accepting various ups and down of life, with tolerance and calm.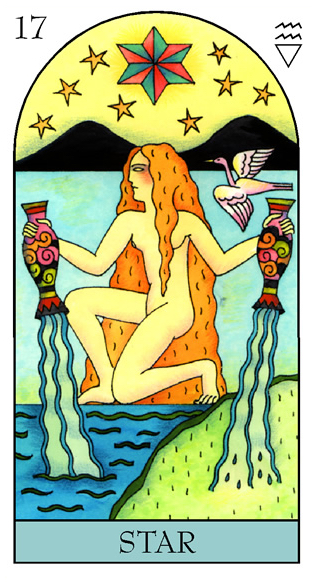 Star
Beyonce's final card is the Star. A journey into space, perhaps in a rocket that bears her name, or that she plays a part in funding, can push exploration of our galaxy to a new level.