Benedict Cumberbatch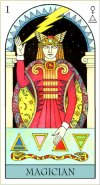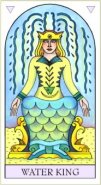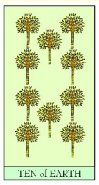 Multi award-winning actor Benedict Cumberbatch turns 41 on July 19th

From Sherlock Holmes to Doctor Strangelove, to Shakespeare, Benedict is one of the most fascinating actors. The tarot card that identifies him and begins the reading is The Magician. It reflects his own inborn gift for mesmerising audiences with the way that he conjures up extraordinary and yet totally believable characters.
And he'll be inspired to write a magical script for his wife, the opera producer Sophie Hunter.

His second card is the rather serious -looking Water King. It mixes practical wisdom with compassion. Benedict already supports charities, but will want to learn how to run one.

The summing-up card is The Ten Of Earth. He already has two children and that number could at least double and may include a child he adopts who turns out to be a genius.