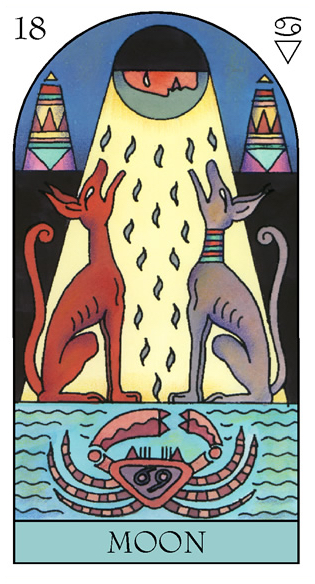 Moon
From Sherlock to the playboy adventurer Patrick Melrose and The Gringe, Benedict is, as he says he wants to, testing his skills by playing such very different characters. And the first card out of the pack reflects this so well. Yes, it's The Moon, the card of deep emotions expressed in totally different, and always convincing, ways through the characters he plays on screen.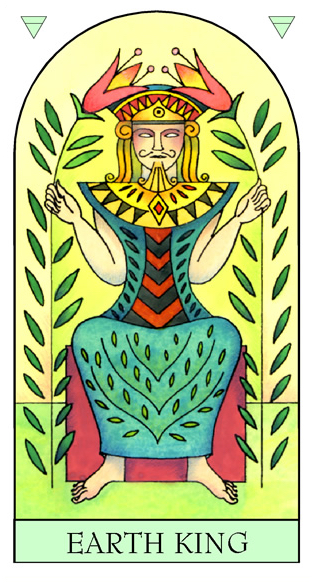 Earth King
The second card is the powerful Earth King and shows Benedict could become extremely rich when some research he does, as he prepares for a role as an ultra-successful billionaire, makes him super-smart about money. A real candidate to join the super-rich.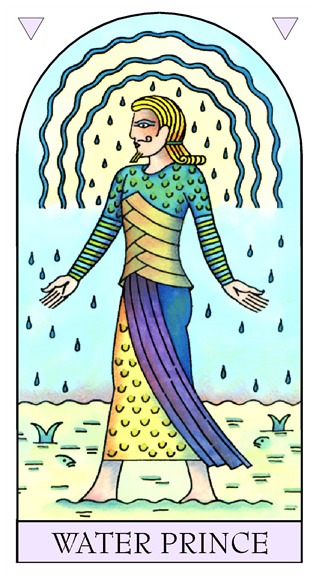 Water Prince
The last card looks further into the future and this time it's the Water Prince — this card shows both a love of freedom, and travelling with his family to discover what real life is like around the world, His acting career continues to thrive, but there's another important strand — and that's devoting time to teaching his own inspiring approach to acting to students around the world.