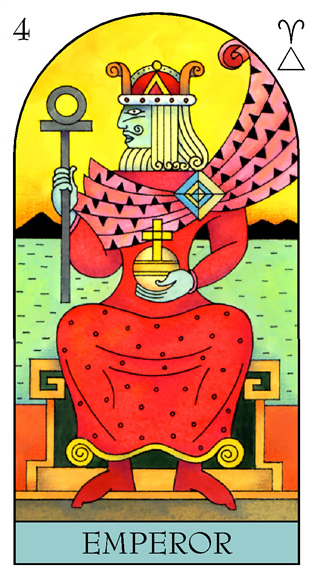 Emperor
Anne's first card, The Emperor, depicts a stern father figure with a soft centre. She has the ability to impress a notoriously strict senior male judge or teacher figure - perhaps a world-famous director. Learning from this man, and taking a tougher approach to her own work, can unlock a winning future.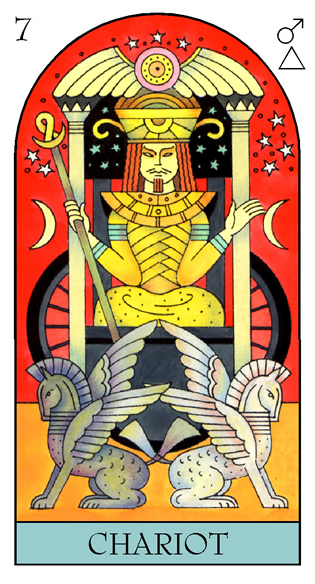 Chariot
Card two is the Chariot, card of movement, change, and personal challenge. This can show a battle to wage for independence or freedom, but once it is over, a phase of smooth happiness can begin. And a role linked to driving, maybe on a race track, or across a remote, even inter-planetary landscape, can be a revelation.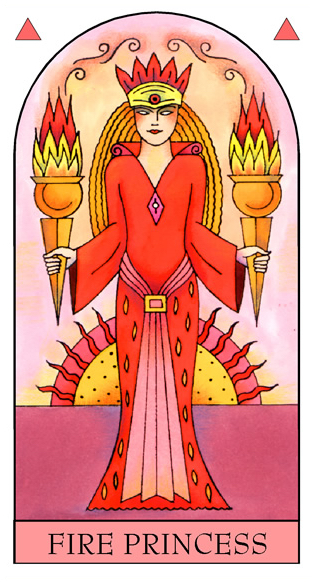 Fire Princess
Lastly, I draw the Fire Princess, showing a team of people, mostly under 21, taking the world by storm. This can be a theatre school, or group, founded by Anne - or global success shared with her close family.