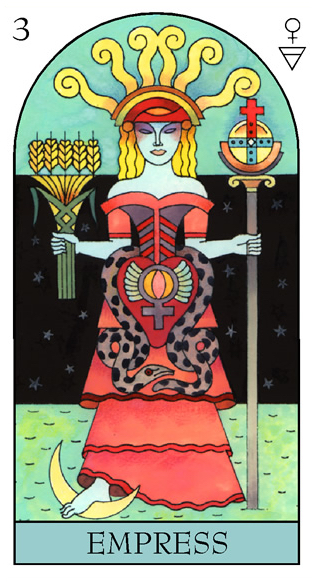 Empress
Yes, it's The Empress. It shows that as well as being very talented, and choosing the right film projects to work on, she has a businesslike approach and buys movie rights, too.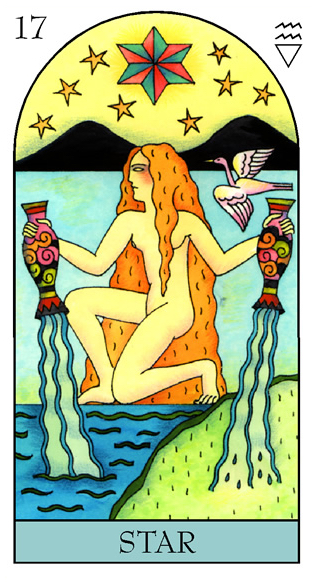 Star
The second card is The Star it tells of her understanding of people and a deepening of love. This is also a card of growth in every area of her private world but especially linked to family. And there could be twin baby news to celebrate.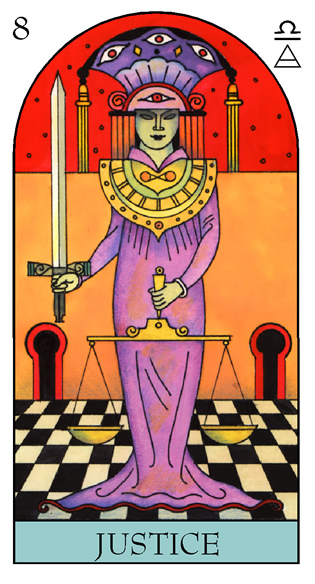 Justice
The third card looks further into the future. Anne has already won awards for her work on Human Rights. And this is mirrored in the card called Justice. It suggests she'll have brilliant ideas for campaigns, learn more about the law, and, perhaps to her surprise, has all it takes to become a top politician. Yes, she really could become the President of the USA.