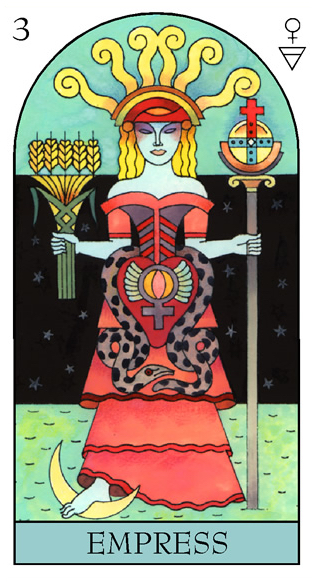 Empress
Freddie has talked openly about his challenges with an eating disorder, and his first card, The Empress, brings strength and support in this area. This is such a positive card of nurturing both physical and emotional needs, and moving forward to a place of commitment and acceptance, whatever has happened in the past. A piece of jewellery made of three kinds of gold can be a key factor in Freddie's future.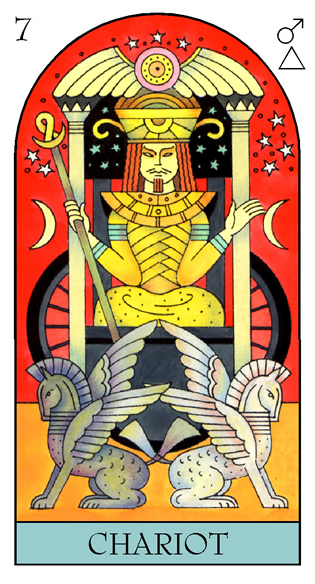 Chariot
Card Two, the Chariot, is fast moving and ruled by warrior planet Mars. Freddie has recently been training as a racing driver and should beware of letting speed and excitement cloud his judgement. Seek a balance between thrill-seeking and calm, family time.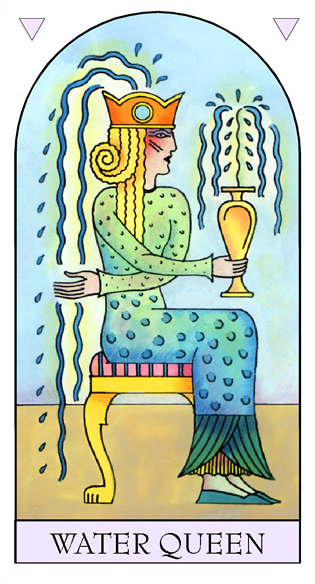 Water Queen
Lastly, I draw the Water Queen, card of understanding and sympathy. This suggests there can be a role for Freddie at the head of a charity helping people overcome obstacles, through sport - and a female swimming or rowing star can be part of this.