Aiden Turner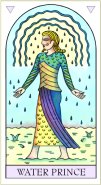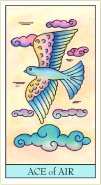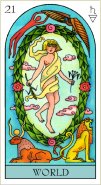 Award-winning Poldark star Aiden Turner turns 34 on June 19th

From being an heroic Hobbit to the more complicated, romantic hero in Poldark, Aidan's career is reflected in the first tarot card coming out of the pack — and this is The Water Prince. This helps him get inside the minds and understand the emotions of the character he plays.

His second card is The Ace Of Air, it shows a natural gift for fashion — and an intriguing opportunity to have his own collection.

The card that links the past with the future is The World. In real life, Aidan studied ballroom dancing when he was growing up and went on to represent Ireland in international contests. In the future, a major movie about the ballroom dancing circuit can make him an even bigger world-wide star.