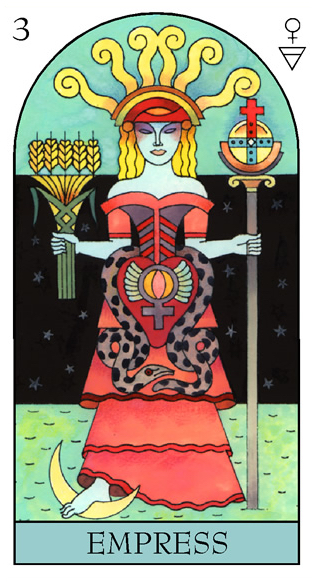 Empress
But the first card on my tarot table also shows she is strong, determined, and has many more ambitions she can and will fulfil. Yes, it is the Empress card and identifies her as a natural leader.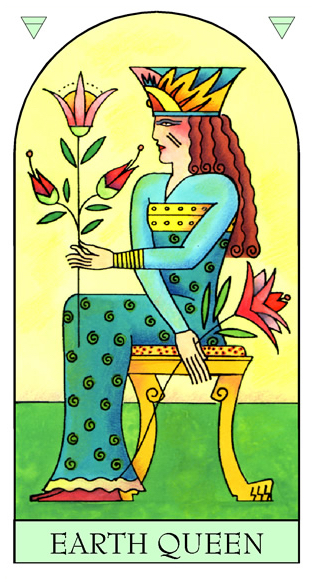 Earth Queen
The second card shows a close connection between her home life and a surge in career success — this suggests that a reality TV show would get high ratings. And the card, The Earth Queen, shows she can get the right balance between sharing success with her family, and working on personal projects. She and husband Peter Crouch, the footballer, perhaps to his surprise, make a great comedy double act.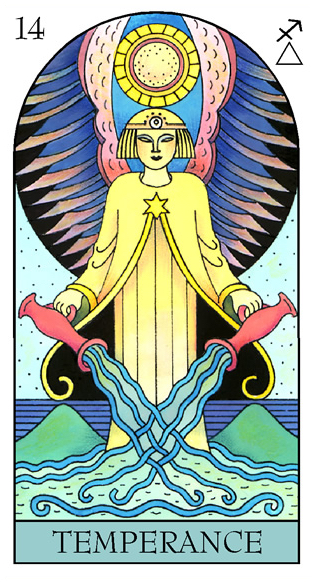 Temperance
The last card I turn over on my tarot table is Temperance. It tells of Abbey's deepening interest in the connection between wellness and eating the right food for each stage of your life. What she learns from a food scientist may inspire a range of products that could grow into a worldwide success.